WPG Series Asepsis Spray dryer
Keywords:
Product DescriptionThe drying device with asepsis and spray is key equipment need the drying devic…
Detail
Picture
Custom
Video
Demo
Projects
WPG Series Asepsis Spray dryer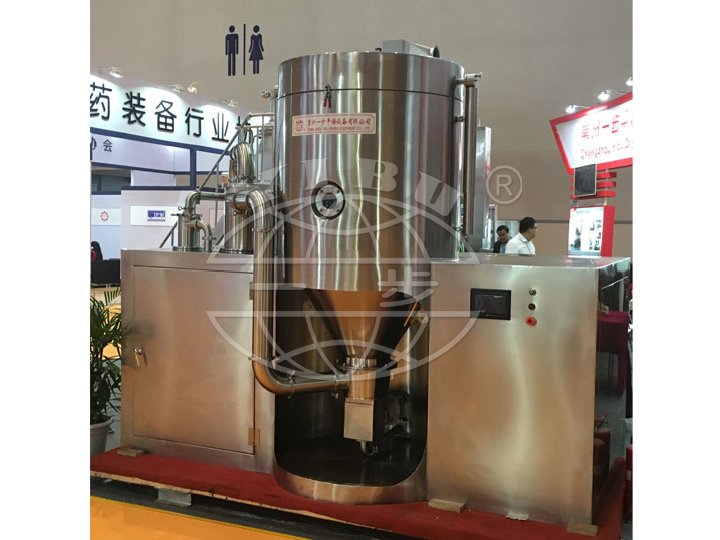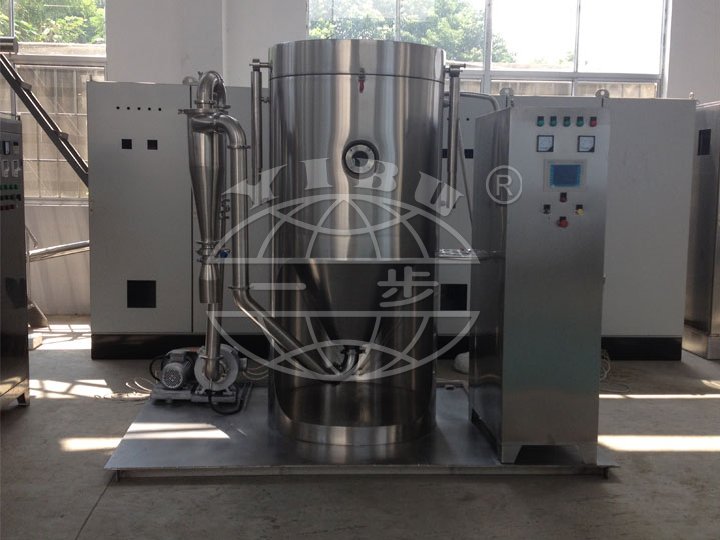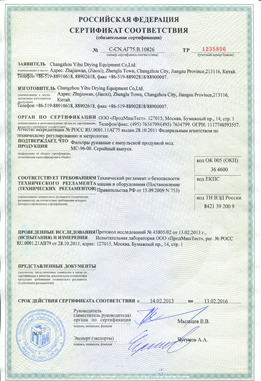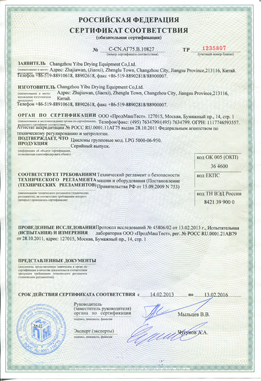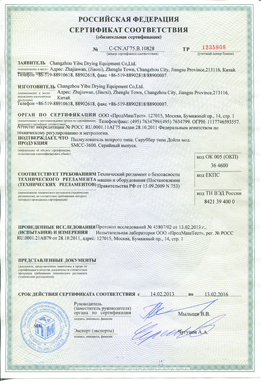 The drying device with asepsis and spray is key equipment for manufacturing power injection in pharmaceutical industry. Many antibiotics, such as streptomycin sulfate, gentamicin sulfate, kanmycin sulfate and so on, need the drying device with asepsis and spray to manufacture during the process of production. In the system of the drying device with asepsis and spray, all raw materials and air entered into the system must sterilize. The collect of product should be carried out in the asepsis chamber. Therefore the spray liquid can be transferred to the sprayer after it is sterilized. The compressed air can be used after purification too. ( The above mentioned two items should be completed by customers.)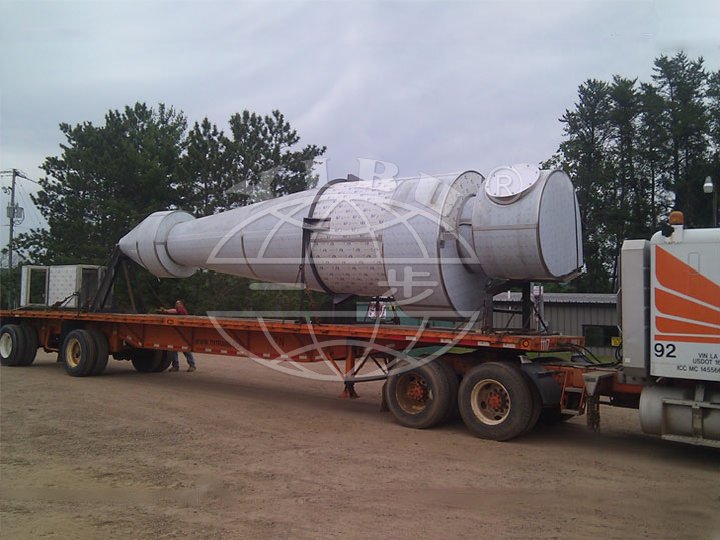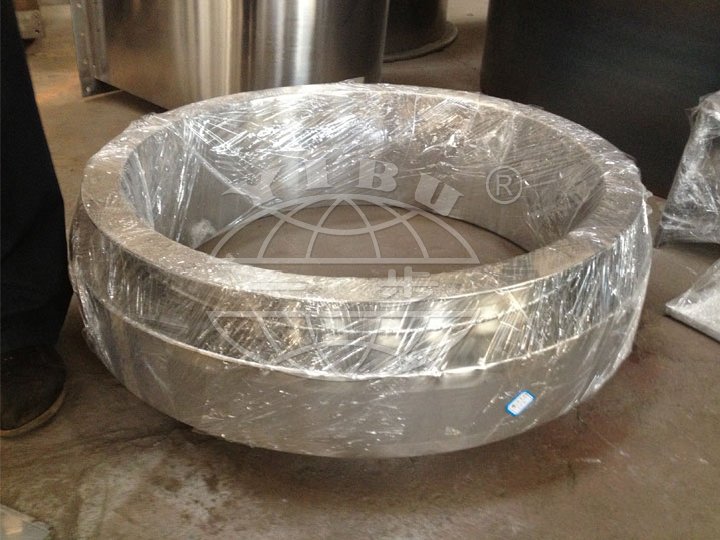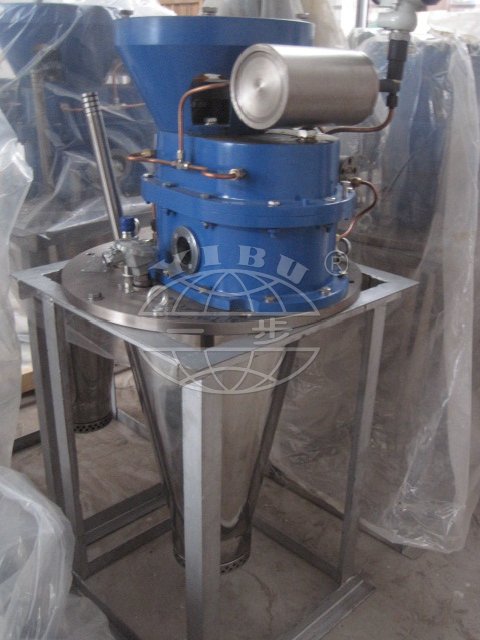 The air used for drying should be purified through primary and middle effective filters, blower and high effective filter. Then the purified air is heated through heater and transferred to the dryer. The dried finished products and air are separated through cyclone separator. The finished products should be packaged at the working table in asepsis room. The tail air is discharged through filter.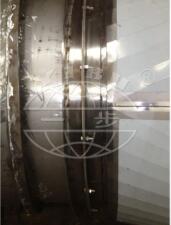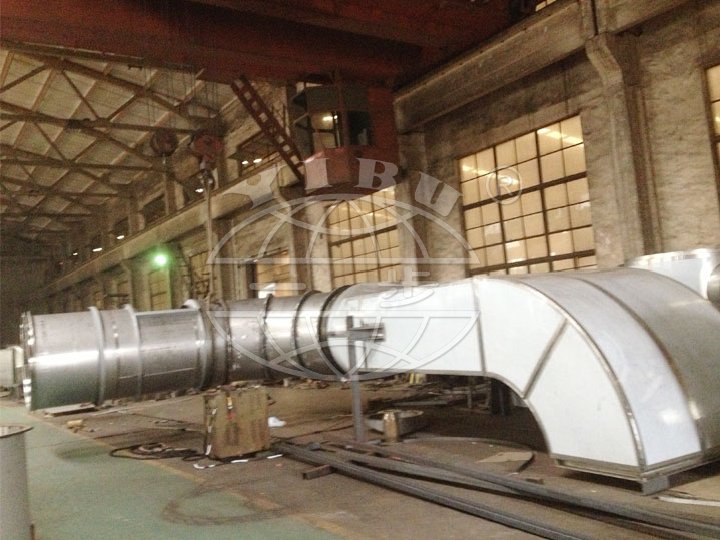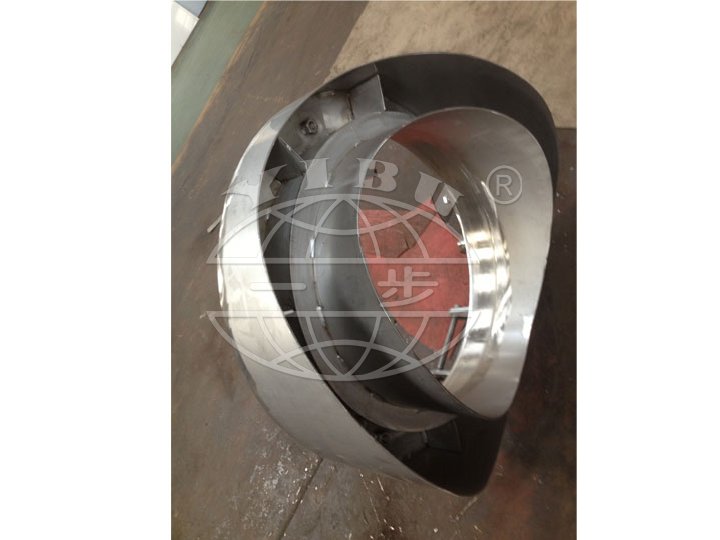 Features
1.The device adapts sprayer with two ways of flow. Its features are simple in structure, good in contact of flow, uniform in atomization. The requirement of asepsis spraying can be reached.
2.There is cleaning system in the tower, it's easy to clean the powder on the inside wall of tower.
3.Because the hot air passes through the primary and middle and high effective filters, the purified quality of air is high. It is in conformity with the requirements of GMP.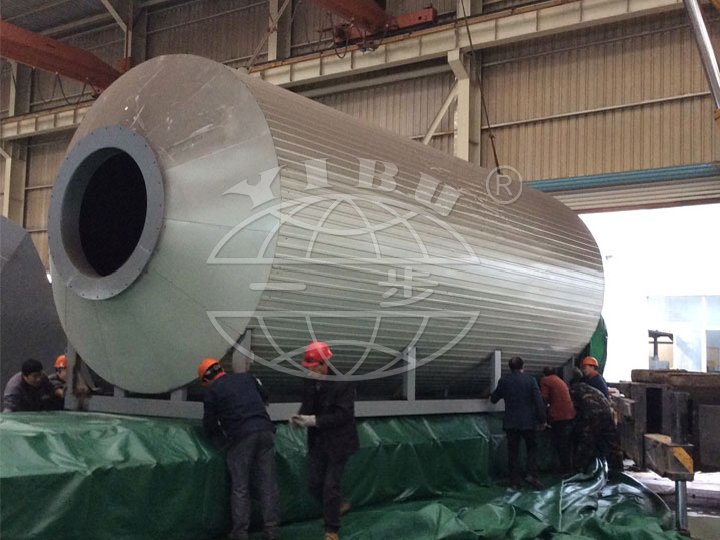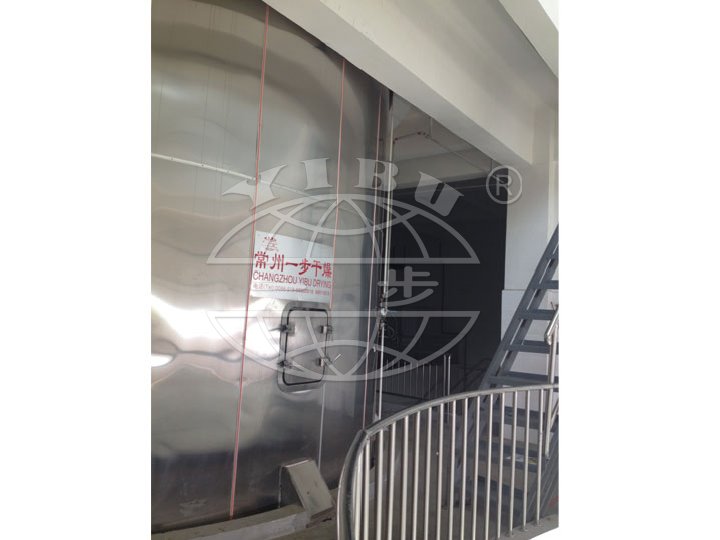 Flow Chart
Attention to order
1.Liquid name and property: solid contents (or water contents), viscosity, surface tension and PH value.
2. Dry powder density residual water contents allowed, particle size, and maximum temperature allowed.
3. Output: shift time daily.
4. Energy that can be supplied: steam pressure, electricity properly, fuel of coal, oil and natural gas.
5. Control requirement: whether or not the inlet and outlet temperatures should be controlled. Powder collection requirement: whether it's necessary to use cloth bag filter and the requirement of the environment of the exhausted gas.
6. Other special requirements.