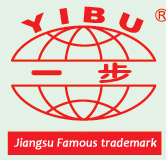 Over the past 20 years, YIBU adheres to innovation as the guide;
Over the past 20 years, YIBU adheres to the quality as the soul;
Over the past 20 years, YIBU insists focusing on the customers;
Over the past 20 years, YIBU adheres to treating the brand as life;
Over the past 20 years, YIBU insists taking public welfare cause as its duty.
Take one step ahead in technology Takeone step ahead in quality Takeone step ahead in service.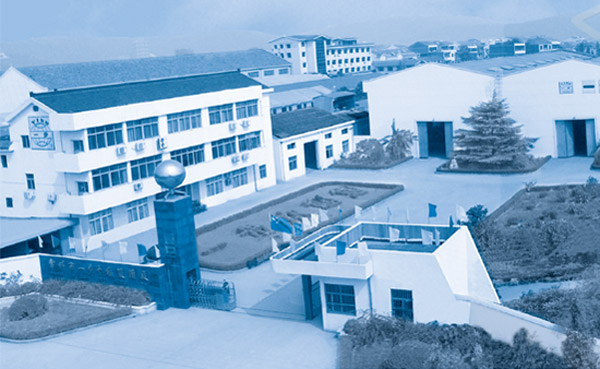 YIBU witnesses the development of China's drying industry.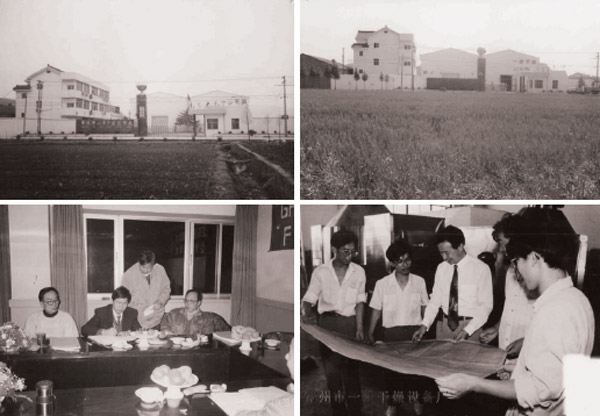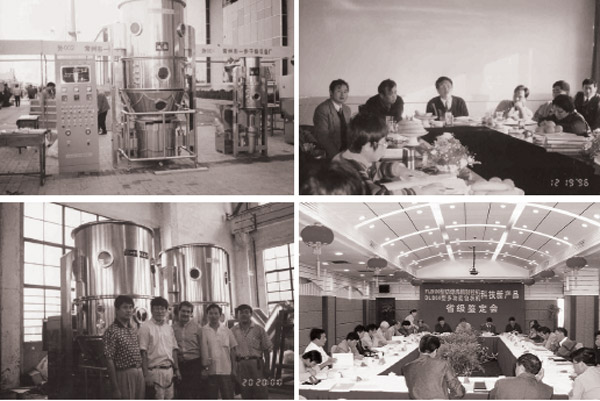 Chronicle of events:
In 1995, YIBU wasfounded; at the same time,The spray dryer from YIBU was won the award of Energy saving for the pharmaceutical industry issued by the state pharmaceuticaladministration,
In 1996, FL Series Fluidized granulator, GHL Series High speed Wet Mixing Granulator has been passed the appraisal of Jiangsu Science and Technology Achievements Department; The company was elected to the Deputy director of China Drying Industry Association.
In 1997, YIBU became as the membership of China Pharmaceutical Equipment Industry association,meanwhile ,YIBU also was pointed as the fixed-production enterprise for the China chemical Equipment General company.
In 1998, YIBU expanded Factory and set up the " the R&D center of China Drying and Granulating"; meanwhile ,It became the firstcompany who as the import &export right in the drying Equipment industry in Chin a.
In 1999, FL Series Fluidized Granulator is awarded as one of the first batch recommended products by China General Machinery Drying Equipment Industry Association;CT-C-I Series Hot Air Circulating Drying Oven is awarded the "Jangsu Quality supervision and inspection Qualified Products";
In 2000,YIBU got the ISO9001 quality system certification, and "YIBU" trademark is regarded as one of Changzhou famous trademark;
In 2001, Our company won the honorary title of "Jangsu famous Well-known Enterprise (brand)";
In 2002,YIBU is awarded " National advanced unit of China Quality Journey " and " Leading enterprise of China Drying Equipment Industry ";
In 2003, YIBU expanded his factory; the trademark of "YIBU" was identified as "Jangsu Famous trademark"; besides, our company was rated as checked-free enterprise by Changzhou Industry &Commerce administration;
In 2004, Yibu Dryer was named as "Jiangsu New High-tech Enterprise " and" China Trademark high-ranking enterprise ";
In 2005, YIBU was named as "Changzhou AAA credit (contract) enterprise"; and the Hot air circulation drying oven was identified as "Changzhou famous brand product";
In 2006, YIBU D was rated as "Jangsu Honoring contract and credit reputation "; the trademark of "YIBU" was identified as Jiangsu famous trademark; besides, our company got the ISO14001 international environment system certification in this year;
In 2007,Company was elected to a director of the China Pharmaceutical Equipment Industry association, Meanwhile ,YIBU made many industry standards for the relevant products.
In 2008, XLP Series sealed circulation spray dryer was rated as "national key new product";
In 2009, Many products of YIBU got CE certification; "YIBU" trademark won "Jangsufamous trademark " for the third time ;YIBUgot the award of " Jiangsu high-tech enterprises ", "Industrial Economy Technology innovation " and "The third- industry development" and so on.
In 2010, YIBU built full Production&study&Research cooperation with Hehai University, and set up industry-university-institute basewith Hehai University;
In 2011, The Industrial standards of "The Spray dryer for Chinese Herb Extract" initiated by YIBU won the award of "technical standards in Changzhou city ";
In 2012, YIBU was elected toDeputy Director of the China Pharmaceutical Equipment Industry Association; and our company won the "innovation award of industrial economy and science", " five-star enterprise in quality and integrity of Jiangsu province " ; besides, our company undertook the Drying Technology and Industry Forum and production &Study&Research docking activities ;Meanwhile , YIBU
Has signed cooperation intent letters of Production&Study&Research with China Agricultural University, Dalian University of Technology&Sience and Shenyang Chemical Industry Research Institute.
In 2013, YIBU was rated as "National AAA Honoring Contracts and Standing Reputation Enterprise ", and passed the standards of enterprise credit management; our company also undertook the 14th National Drying Technology Exchange conference;
In 2014, The "YIBU" trademark was identified as "China Well-Known Trademark"; our product–high speed centrifugal spray dryer got American UL certification; our company was elected to a member of the National Standardization Technical Committee ;YIBU became the director of the fifth session board of Food insitute, JiangnanUniversity;
In 2015, our company hold the celebration of 20th anniversary; the standards for the Spray dryer of Chinese herb extract from YIBU were promulgated as the national standard; the "YIBU" trademark won "Jangsufamous trademark " for the fourth time.
Take one step ahead in service, hold integrity and compliance, Achieve mutualbenefit and Win-Win situation