Five layers mesh belt dryer is sucessfully delivered to Manila(Philippines)
Source:本站 | Date: 2017-08-24 | Hits:
Keywords:
Five layers of mesh belt dryer is successfully delivered to Manila(Phlilippines)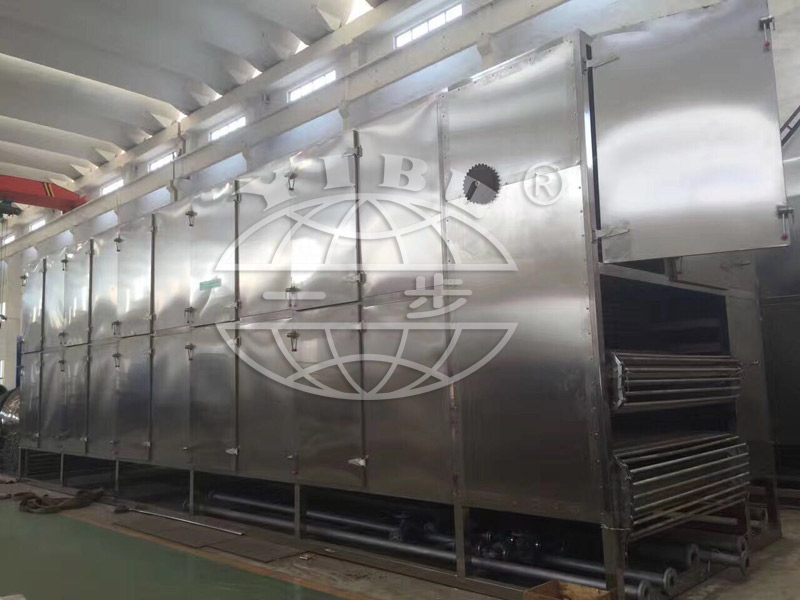 After four month processing , and five layers of mesh belt dryer is well-made and delivery to customer on time .
for this mesh belt dryer , it is mainly to dry steamed corn .
mesh belt dryerIntroduction
This machine is a continuous penetrating flow drying equipment applied for drying pieces of strip and particle state materials with good ventilation. The machine is suitable for many materials, such as chip from seaweed, dewatering vegetable, herbal medicine of traditional Chinese medicine and others, for which the water contents are high and high drying temperature is not allowed. The machine owns the advantages of fast drying speed, high evaporation capacity and good product quality. De-watered & filtered cake state paste material should be made into particles or strips before drying process.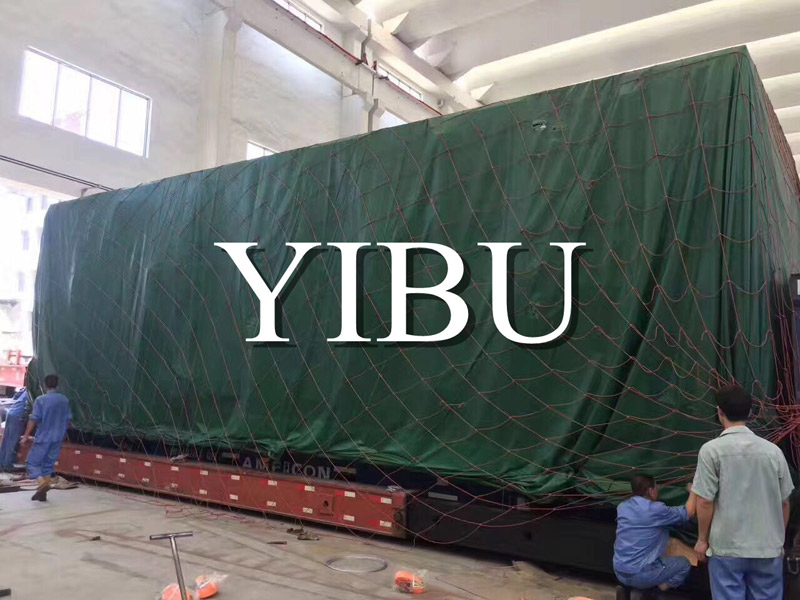 mesh belt Application
Chip from seaweed, De-watering vegetable, shredded coconut, sliced or diced fruit, feed particle, gourmet power, organic dye, compound rubber, medicine product, plastic product, aging and solidification for the electronic component and device.
friendly reminder
if you want to dry garlic slice ,onion slice ,banana chips and so o , mesh belt dryer is the best choice .