Actived carbon particle mesh belt dryer made for Ingrevity
Source:本站 | Date: 2018-12-28 | Hits:
Keywords:
From 2016,YIBU has started to cooperate with Ingrevity cooperation on its carbon materials drying project .
after two-years hard working , YIBU had been successfully delivered two sets of DW-2-40 mesh belt dryers for its carbon particle.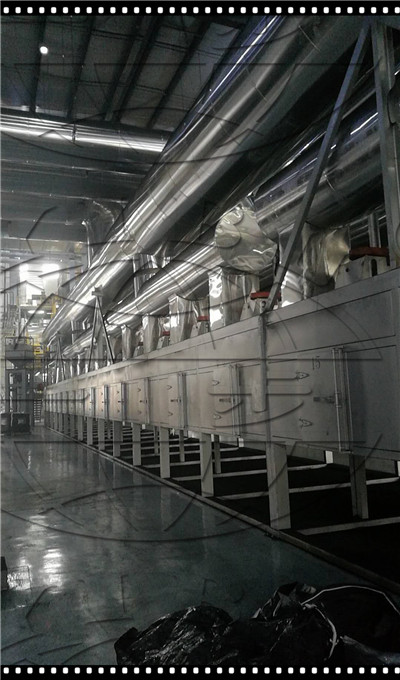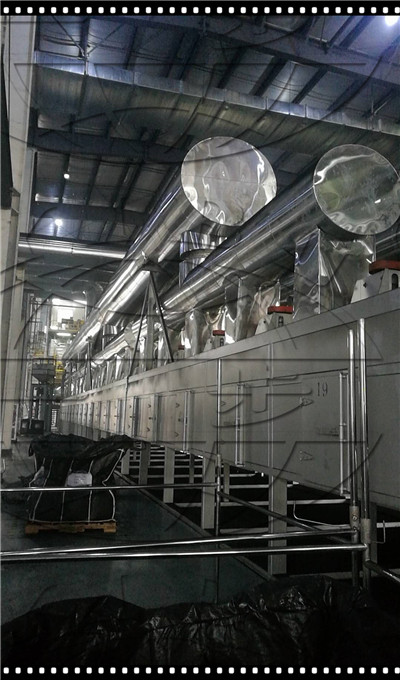 Ingevity provides specialty chemicals and high-performance carbon materials and technologies that help customers solve complex problems. These products are used in a variety of demanding applications, including asphalt paving, oil exploration and production, agrochemicals, adhesives, lubricants, publication inks and automotive components that reduce gasoline vapor emissions. Through a team of experienced people, Ingevity develops, manufactures and brings to market products and processes that purify, protect and enhance the world around us.
With about 1,500 employees worldwide, we operates in 13 countries and serve customers in more than 100 nations. But no matter where they're doing business, they do things the right way – with a focus on integrity, sustainability, and positively contributing to the communities in which our employees live and work.
FYI
if you need material to dry by mesh belt dryer , you can contact us directly . YIBU not only supply the dryer ,also will solve the process problems .